Jack Stick
Founding Partner
Put our experience to work for you.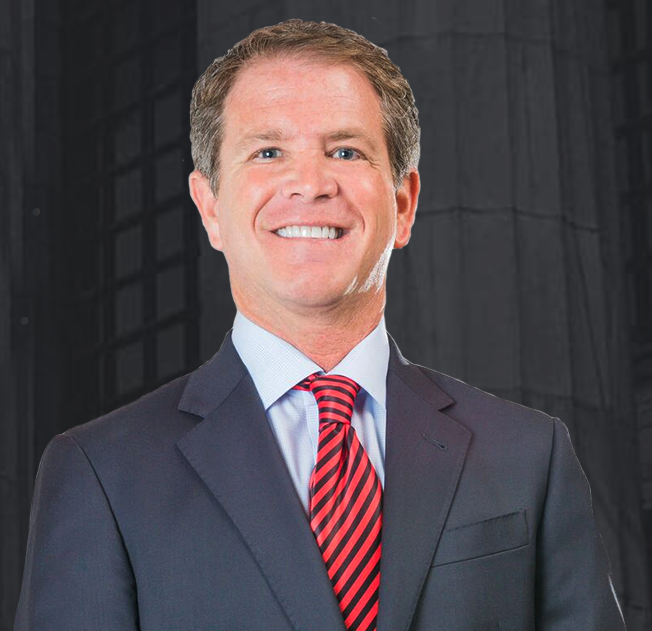 Jack Stick – About
Attorney Jack Stick leads VerisLaw with unmatched compassion and determination. Stick is a former state and federal prosecutor and most recently held the position of Chief Counsel for Texas Health and Human Services Commission (HHSC) and the former Deputy Inspector General for Enforcement at HHSC.
Jack Stick has extensive experience in all areas of health and human services policy, administration and operations. Stick recognizes the unique challenges being faced by health care professionals statewide. Stick has an honest passion for representing healthcare professionals on all personal and professional issues.
Stick has tried more than 250 jury trials, ranging from disorderly conduct to capital murder. He has supervised hundreds of health care and criminal investigations. If the government has accused you of wrongdoing, or you simply need the advice to stay safe, VerisLaw can help!
Stick is a highly sought-after speaker, he has been a frequent faculty member at the Medicaid Integrity Institute, an educational endeavor for Medicaid professionals (sponsored jointly by the U.S. Departments of Justice and Health and Human Services).
Dedicated To Representing Health Care Professionals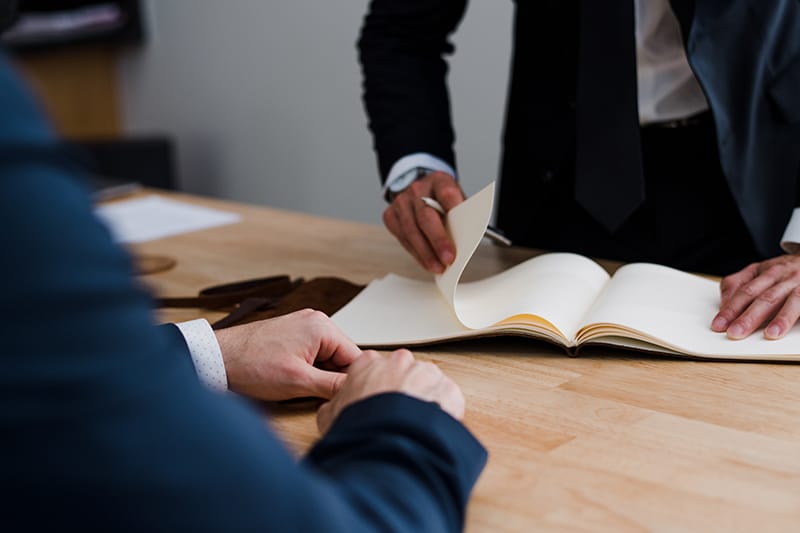 Why Work With Jack?
Clients come to Jack Stick when they are looking for an attorney who will not only fight on their behalf but provide extensive knowledge in health care and human services. Those who have worked with Stick expect to be listened to, cared for and protected. If you're in need of a trustworthy and aggressive attorney to be on your side then you have met your match with Jack Stick.
VerisLaw will defend your interests aggressively. Whether your case calls for the use and analysis of data, best practices, statutory and regulatory interpretation or coding challenges, we will help you! Contact us today.
Education
University of Michigan Law School, Juris Doctor
The University of Nebraska-Lincoln, Bachelor's Degree, History and English
Professional Associations and Memberships:
Areas of Expertise
Fiscal & Administrative Management
Process Improvement & Cost Reductions
Negotiation, Contracts, & Policy
Infrastructure Design & Development
Budget Development & Administration
Risk Management & Regulatory Compliance
Solutions Development & Implementation
Performance Management
Legal Counsel & Advise
Staff Leadership & Development
Due Diligence / M&A
Program Development & Management
Past Employment Positions
Chief Counsel & Chief Legal Officer, Texas Health and Human Services Commission
Deputy Inspector General, Enforcement, Texas Health and Human Services Commission
Litigation: Commercial, Legislative / Campaign
Government/Administrative
Contact Us About Your Case
Don't wait any longer, contact VerisLaw today in order to have a trusted and experienced team of experts on your side. 
Disclaimer
None of the information you obtain at this site constitutes or is intended to be legal advice. Please be advised that if you need legal counsel, consult an attorney regarding your individual situation. We invite you to contact us and welcome your calls, letters and electronic mail. When you contact VerisLaw this does not create an attorney-client relationship. Please do not send any confidential information to us until such time as an attorney-client relationship has been established.