Are you being accused of wrong doing? Is your livelihood at risk? Hire VerisLaw today to get the most experienced license defense lawyers on your side.
When you go from the operating room to the courtroom, you need the very best legal representation on your side.
No matter what the issue, VerisLaw's top-rated attorneys are here to help. We specialize in all aspects of healthcare law.
Practicing Exclusively In
Licensure Defense
Building your practice and reputation takes hard work and dedication. If your license is in jeopardy turn to the experts at VerisLaw.  We understand licensure defense and will work aggressively to defend your reputation and career. Whether in front of the licensing board, commission or judge in the state of Texas, you can rest easy knowing you have our expertise on your side.
Waste Fraud & Abuse
Whether you suspect someone is committing or you yourself are being accused of knowingly and willfully committing fraud, overutilizing services (directly or indirectly) or abusing the healthcare system, VerisLaw is the only choice for you. Choose the firm that is led by a former deputy inspector general for Texas Health and Human Services (HHSC) as well as a lead forensic litigator who will assertively defend your rights.
Healthcare Compliance Plans
Healthcare compliance isn't something to take lightly. A well-developed compliance plan considers the numerous regulations and levels of oversight. At VerisLaw we take a 360° approach to compliance planning. From educating leadership and staff to ensuring preventative measures are in place to prevent fraud and promote ethical behavior. VerisLaw is led by HHSC's former deputy inspector general Jack Stick who lends his expertise to help clients succeed.
Business Law
Every business has its own unique set of challenges, but it takes experience and a proven track record to recognize the unique challenges of being a healthcare professional in today's market. Whether you are seeking general counsel, have a contract dispute, are being investigated, trying to prevent a situation or are in the middle of a legal battle, VerisLaw is the firm for you. Contact us today for a consultation.
Employment Law
 VerisLaw can help employees or employers with the following matters:
Labor agreements & contracts
Grievances, mediations & arbitrations
Employment disputes & unfair labor practices
Wage claims & payment compliance
Wrongful termination & Discrimination
Hiring & Termination
Harassment
FMLA
HIPAA & Protected health information Misuse
Family Law
The family law services of VerisLaw encompass a wide range of legal matters. We believe a collaborative approach to resolving legal issues is often best. This means working to create a positive environment for the parents and children to move forward to the next phase of their lives.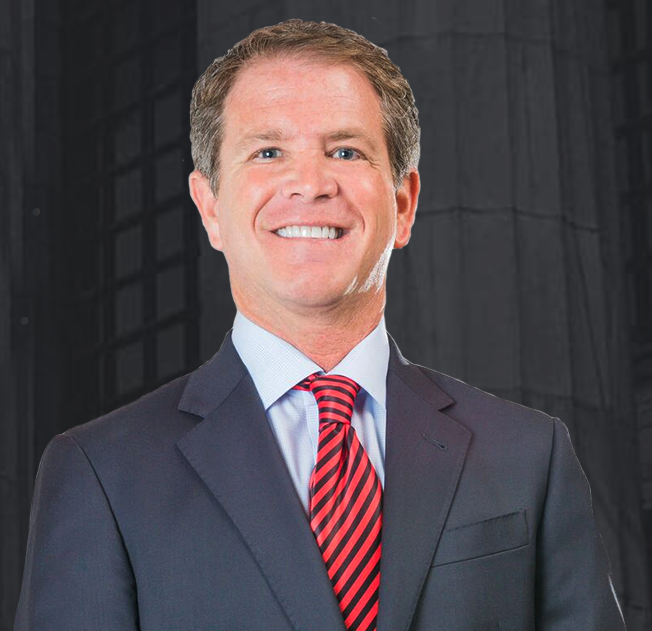 Jack Stick
Founder
Attorney Jack Stick leads VerisLaw with unmatched compassion and determination. Stick is a former state and federal prosecutor and most recently held the position of Chief Counsel for Texas Health and Human Services Commission (HHSC) and the former Deputy Inspector General for Enforcement at HHSC.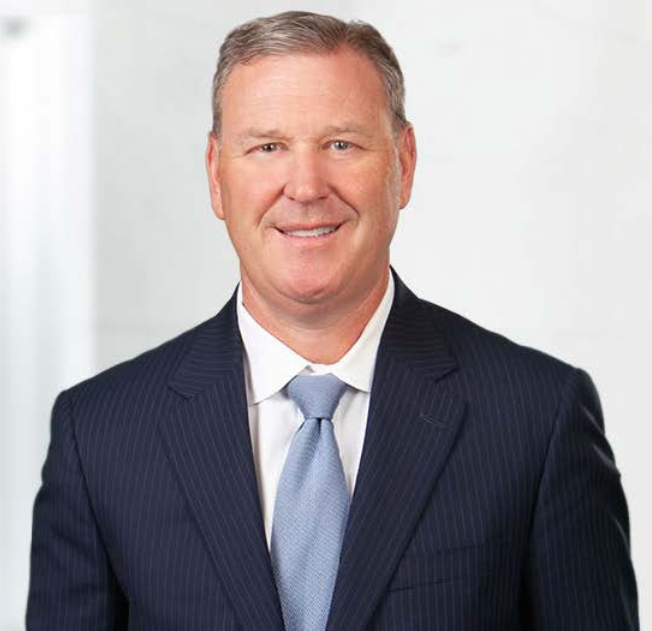 Michael S. Alfred
Attorney
Michael Alfred, a seasoned legal professional, possesses extensive experience in handling diverse civil litigation matters across federal and state courts, encompassing both trial and appellate levels, as well as in arbitration proceedings.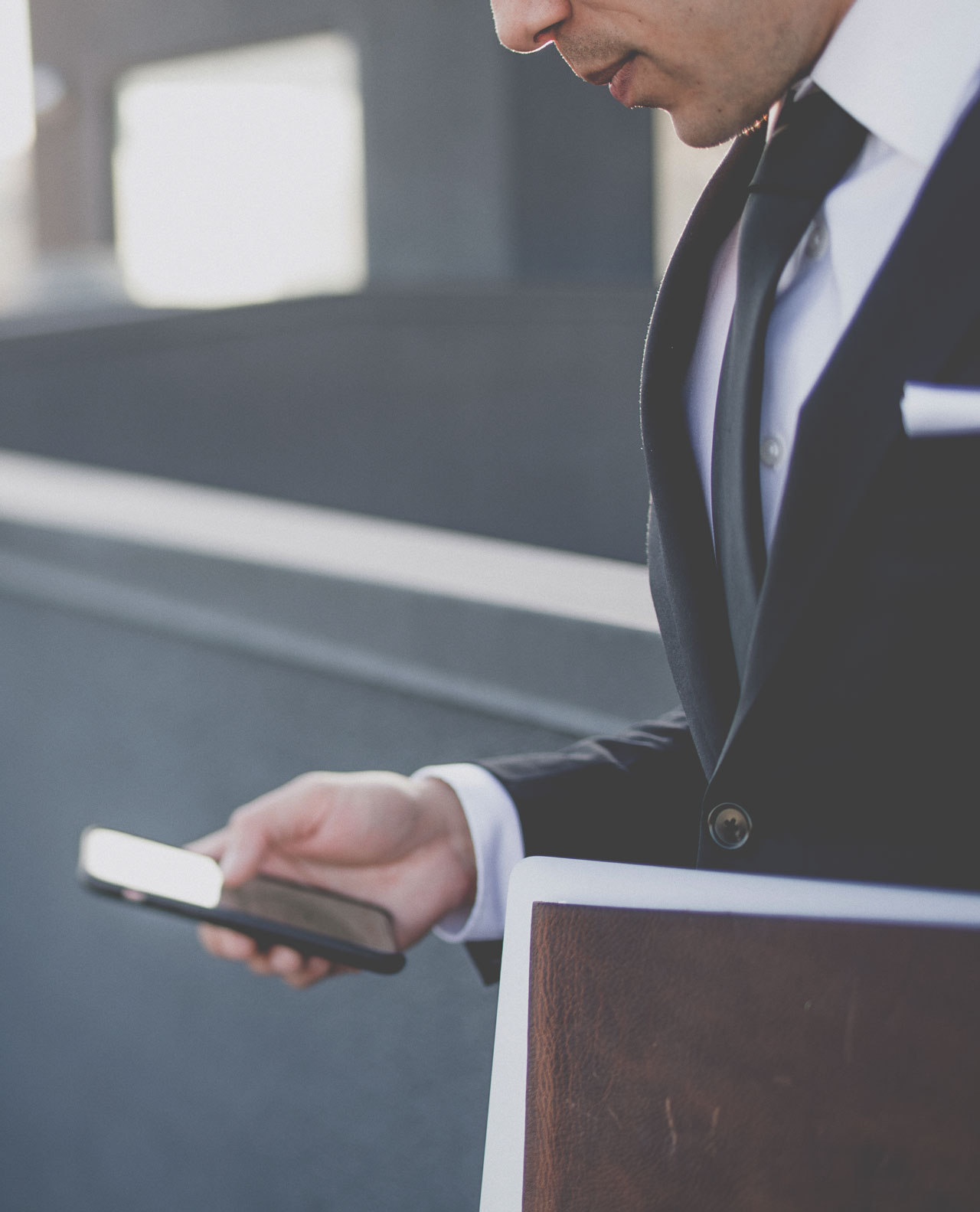 Honest and Trusting Experts
We listen to our clients' business objectives and work to combine specialized legal and industry knowledge to reach comprehensive, innovative and compliant solutions.
Extensive Experience
Our attorneys have extensive experience fighting for healthcare systems, physicians, physician groups, and hospitals. We have helped our clients fight tough battles and save them millions.
Personalized Attention
Each client we take receives individual and personalized attention and care. We do not use a cookie cutter approach to healthcare law 
Trust
We honor and respect the attorney-client relationship. We strive each day to create a productive and mutually beneficial attorney-client relationship.
Service
We believe in honest and transparent communication. We work with each of our clients to develop a comprehensive and customized resolution that puts the needs of our clients first. 
Results
All of our attorneys are committed to achieving the best possible results for our clients. The team at VerisLaw strives to obtain a superior outcome for each and every client.
Contact Us About Your Case
Don't wait any longer, contact VerisLaw today in order to have a trusted and experienced team of experts on your side. 
Disclaimer
None of the information you obtain at this site constitutes or is intended to be legal advice. Please be advised that if you need legal counsel, consult an attorney regarding your individual situation. We invite you to contact us and welcome your calls, letters and electronic mail. When you contact VerisLaw this does not create an attorney-client relationship. Please do not send any confidential information to us until such time as an attorney-client relationship has been established.

Central Texas
Verislaw, PLLC
3801 N Capital of Texas Highway
Suite E240-624
Austin, Texas 78746
(512) 710-6000